Check out some of our recent marketing successes here in our portfolio.
CLIENT: Renew Regenerative MEdicine of Naples
Scope of Work: Branding, Colors, Signage, Collateral MATERIAL Creation, Website Design and Development, Copywriting, Business Collateral
There's a new business in town and the wellness experts at Renew Regenerative of Naples selected Wells Marketing to help with brand development, messaging and their website development and design. We love their look and feel and are looking forward to helping the client with their continued growth in the Naples market.
CLIENT: LITTLE's PHOTOGRAPHY
Scope of Work: Brand Message development, Imagery selection, Complete website redesign and Development
After working with this Fort Lauderdale leader in photography for email marketing and social strategy, Wells Marketing was approached to develop a new brand website for Little's Photograpy. This project required extensive copywriting, researching service offerings and reorganizing of the way Little's sells and offers services to clients. We are so pleased with the way the new website looks and also functions for this client!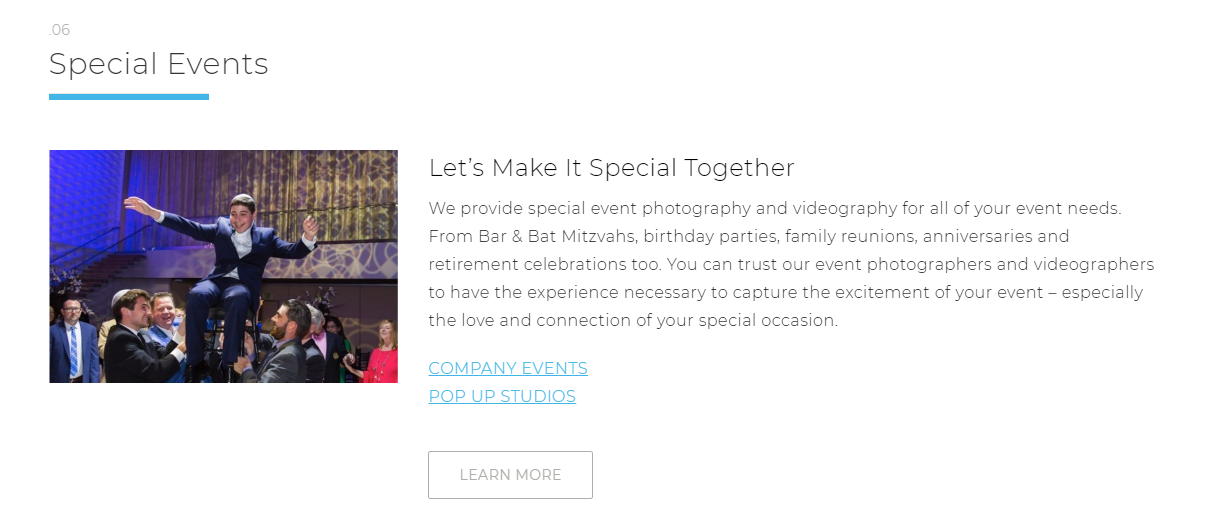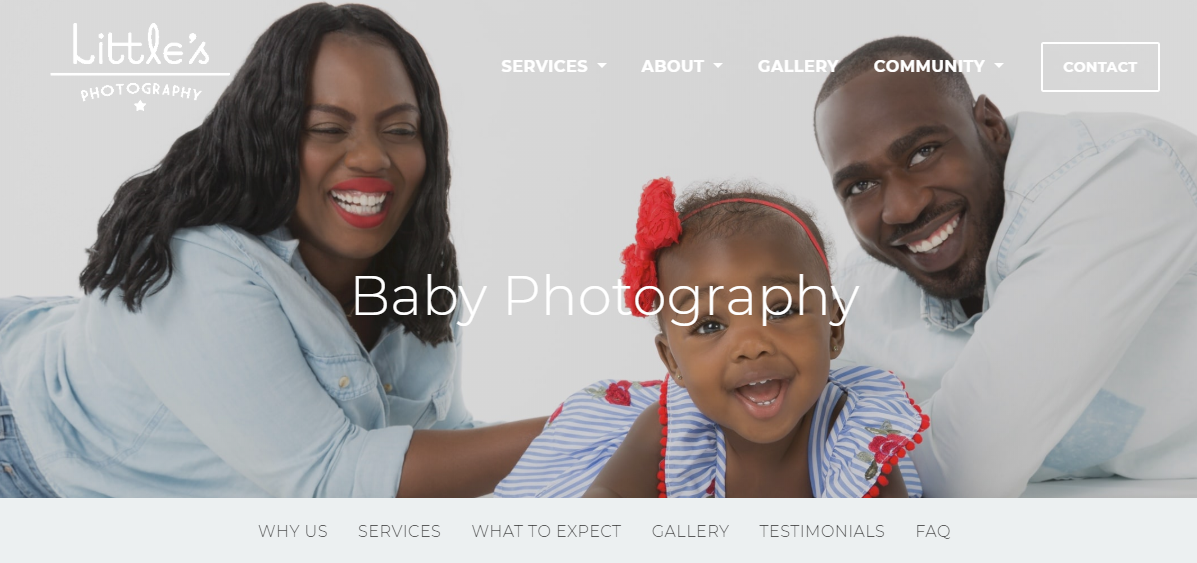 CLIENT: Vision 360 Capital Partners
Scope of Work: Branding, Brand NamE Creation, Collateral MATERIAL Creation, Website Design and Development, Copywriting, Business Collateral
Wells Marketing was approached to develop the brand name for Vision 360 Capital Partners. Wells Marketing also worked with logo designs the client's Canadian marketing firm had developed and created different applications for the logo. Collateral materials were designed, to include a pocket folder and full collateral package including business cards, letterhead, and Christmas cards. Wells Marketing was also retained for development of the Vision 360 Capital Partners website, design and copywriting.
Client: Lisa Marie Jackson Concierge Therapy
Scope of Work: Brand Strategy, Print Advertising, SpeeCH Development, Public Outreach, SEO, PPC, Social Media
With a concierge therapy practice in Naples, Florida and Santa Barbara, California, Lisa Marie Jackson worked with Wells Marketing to establish branding, advertisements and speeches for professional organizations. Wells Marketing also developed an SEO and PPC presence for the business through website optimizations, business profiles, social media and paid advertisements to boost visibility for her specialty concierge practice.
CLIENT: Powerful You
Book design, editing, copywriting, logo and brand development, Amazon assistance and website development
What do you do when you have a dream to help children and an idea for a book? You go boldly forth and you publish it! Powerful You is a beautifully illustrated children's book written by an educator with over 30 years of experience helping children. Working together, Wells Marketing advised on all aspects of the book creation including branding, imagery selection, chapter formatting, tone, copy-writing, editing and activities. The result? Powerful You is a comprehensive life-guide for families, educators, therapists, or anyone working with youth (ages 7-11). Each chapter includes a real-life story from a child who has struggled, a powerful affirmation, self-discovery journal questions and a variety of inspiring activities/tips for children. For more information on Powerful You, visit the website or Amazon.
Client: Sue McDonald, Life Coach
Scope of work: Re-branding, Brand Strategy, Logo Design, Website Development, Copywriting, Marketing, Social Media Marketing, Strategic Business Development
Wanting to transition from a successful therapy practice into creating a new life coaching business, Sue McDonald contracted with Wells Marketing to develop a brand identity package including logo, business cards and style guide for branding consistency. Wells Marketing also created a life coaching website for the new business, Sue McDonald Life Coaching, LLC. Wells Marketing performed a competitor landscape audit for the new business and strategic marketing recommendations were provided to assist with first year growth and visibility. Within day one of the new site launch, Sue McDonald Life Coaching had its first client!
Client: Capital Rock Investments
Scope of work: Website design and development, logo updates, SEO analysis, website copywriting, marketing brochures and investment flyers, creation of ebook
With a compelling need for a mobile responsive and updated website, Capital Rock Investments worked with Wells Marketing to create a new website, updated tone for marketing materials and also updated logo design. Wells Marketing has served in a media advisory role reviewing radio opportunities. Printed investment materials have also been created and printed for the firm as well as an ebook design and strategy.
CLIENT: Lasting Links, LLC
SCOPE OF WORK: Branding Concepts, Business Name DEVELOPMENT, LOGO Creation, Competitive Landscape analysis
With the recent Digital Fiduciary law passed in the state of Florida, CPA's, attorneys, and financial advisers are faced with a new world of responsibility for digital assets. What happens with your music, online businesses, social accounts and other digital assets when you die. These assets could be financially valuable and also could have huge intangible/sentimental value for families. Lasting Links, saw a business need in this emerging field and also with the need for digital vaults. Wells Marketing helped Lasting Links with a foundational business identity and competitive landscape analysis.